Space Bladder is a young company with a group of youthful population full of energy and ideas. At the age of 21, we graduated from university and entered in flexible water tank industry. Now, we have 10 years experiences about it and started our own brand "SpaceBladder". The future is full of possibilities, whether the flexible water tank product or our dream, this is why "Space".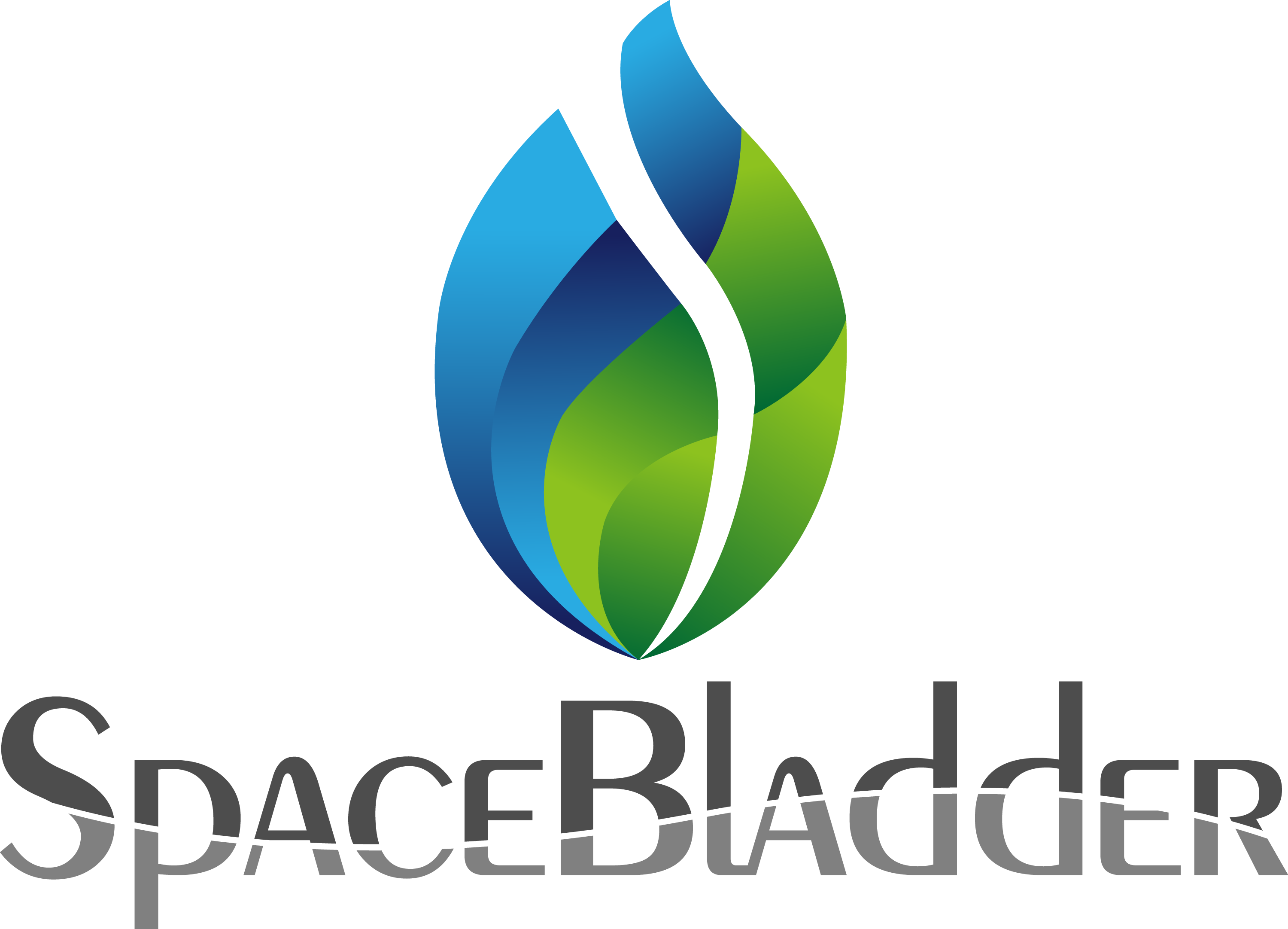 Maybe, here we ought to introduce how good our product is, but the whole website is about our product information, such as production, technology, service, warranty, shipping, selling etc. We want to have a little corner, let our customer know more us and build trust. We are a young brand, but with mature products and rich export experience. SpaceBladder is our new beginning and dream; we treat him like our own children. As you know, there are no parents hope own baby has a bad growing-up. So, just trust us, we can do more for you.

Introduction
Space Bladder is professional service provider & manufactures for Flexible Water Bladder Tank and Liquid Storage Equipment. We are committed to develop and upgrade our product to meet more requirements of the customer. Even though it's a new brand, but both of us have about 10-year experiences. We are not only your trustworthy supplier, also your reliable partner in China.

Service
"Quality first, customers forever" is our consistent tenet. Besides rapid shipment after the receipt of orders, we can assure you of excellent quality products and the best service.

Furthermore, we offer you the most competitive price to open your markets. We offer very special prices to our customer (price depends on your quantity). We can not only provide high-quality products but also assure you competitive prices in China when all other conditions are equal. Please email us to get details. We can deliver within 24 hours upon receiving your payment. It is very safe door-to-door service never gets problems with customers.