Collapsible Water Tanks for Customized Service - Latest China Supplier News
Collapsible water tanks
It made of soft 0.7 – 1.6mm PVC or TPU material which passed the CE, ROHS, FDA, ISO quality verification and with wide application. Usually, PVC material suitable for common water storage, animal drinking, irrigation, wastewater storage etc. TPU material suitable for people drinking. Due to its soft nature, our collapsible water tanks can be used anywhere. Especially in some remote water shortage place. Meanwhile, this tank has the good anti-seismic ability which can be put on the car for camping or long-distance transport.
SpaceBladder collapsible water tanks always adhere to developing long lifespan, durable, simple set-up, affordable price, easy to transport products.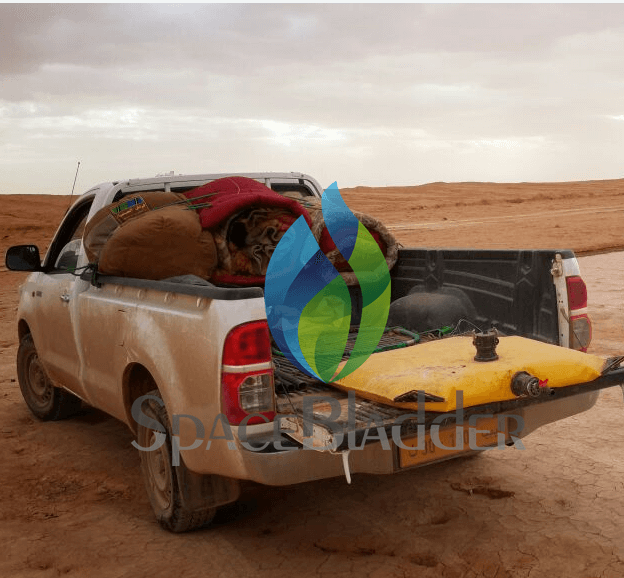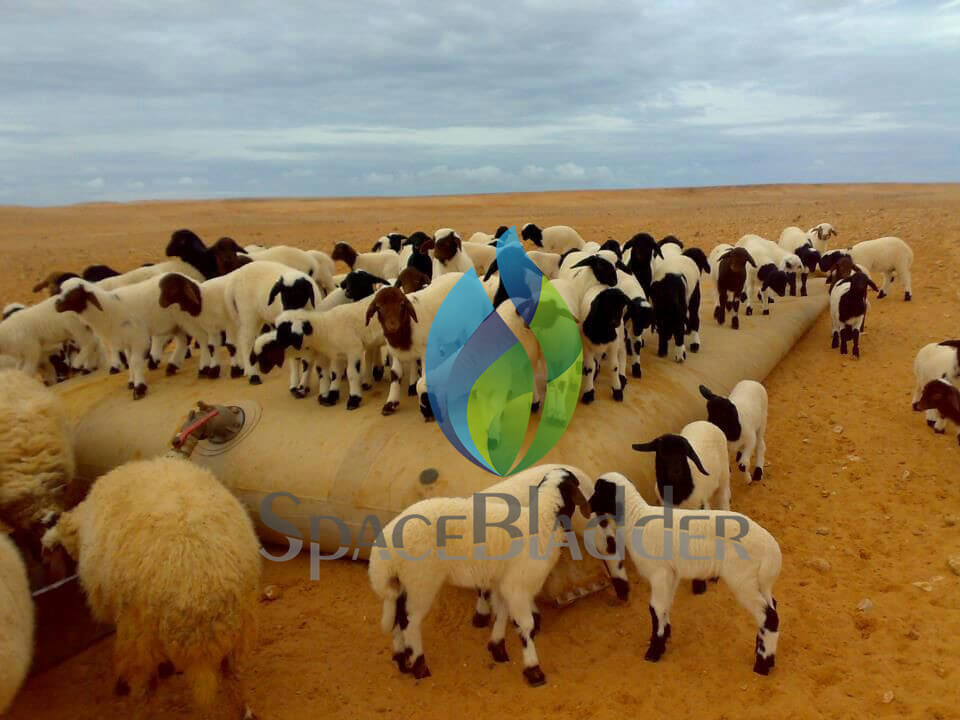 Customized Service
During in the ten years of experience in the production and sales of the collapsible water tanks, we realized that each tank arriving at the customer has a different purpose and will be placed in a different place to play its own function and function. So we provide customized service for every tank, every client. The below pictures are the collapsible square water tank. Our customer wants to have 4 outlets, the two is 2'', the two is 3''. We according to his rough drawing produce it.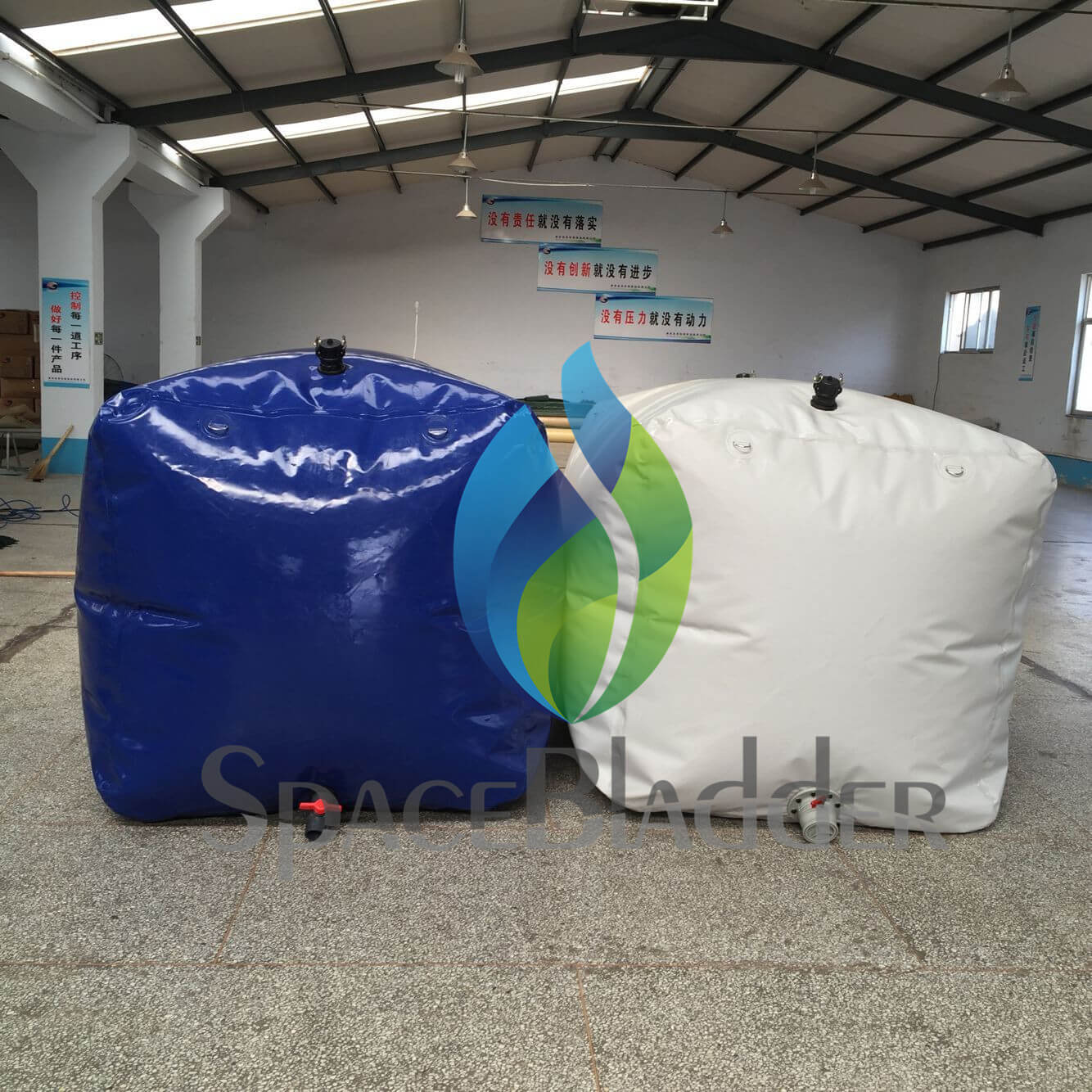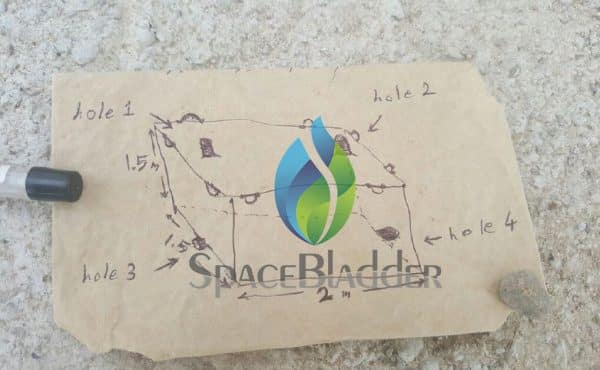 Our Market
SpaceBlaader' factory in China. But our market covers all parts of the world. If you just have a small quantity, we will send to you by FedEx, DHL, TNT etc. The big quantity can by sea. So, any needs and interests about our collapsible water tank please feel free to contact us. We at your service all the time.